The Best Roulette Strategies for you!
Roulette, as we know, is a game that is mostly dictated by luck and it favors the house. The house edges are really high for Roulette. Roulette is one of the first casino games that may have been introduced in the middle ages.
It is important to know Roulette game rules to play it. Earlier noblemen, with the use of systems and strategies, tried to beat the house but failed. If only they knew that while it was fun, they lacked the mathematical edge.
Roulette has been a game on the casino for a while with players constantly developing techniques and methods trying to beat it. But still, this game prevails as one of pure luck. Let's see some of the strategies that were devised.
Almost every casino game has players constantly playing and devising a strategy. It is sensible to always have a system or strategy that you follow. This strategy helps you know when to and how to play. Many have claimed to have found a fool-proof strategy but after testing, but nothing is 100% fool-proof.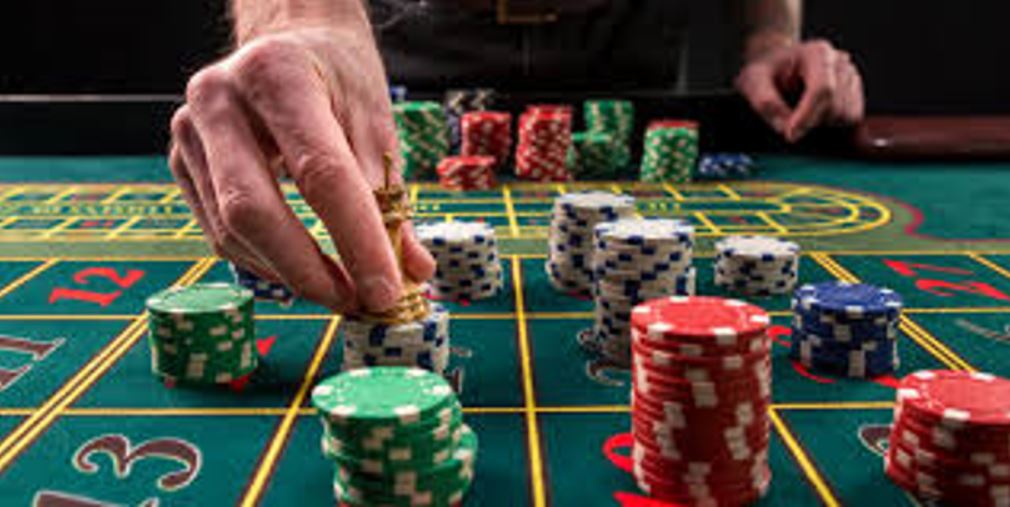 Types of Strategy- Best Way To Win
We can also make use of an algorithm for Roulette wheel selection. The best way to understand the strategy is to split them into two categories: the first is the progression and the second is the one that bet stays the same.
Progressive Betting
Increasing the size of a bet after watching the round's outcome is progressive betting.
Martingale system– A great example of progressive strategy: double your bets after every loss. This is a very user-friendly but high risk, no experienced player employs this.
Paroli System- this system encourages you to double after every win, making it safer than Martingale, you sort of feel like your only playing with the casino's cash. But trust us, it's not the case. It is also known as the Reverse Martingale.
Both these systems work for outside bets with a 50% probability. It is a good way to cover your losses as long as you don't run out of money or hit the table limit. This is a steep progression.
D'Alembert System– You may end up with more than your loss but you will not will as often. It is safe for inside bets. This is a flat progression method.
Fibonacci system– it is a system designed by Fibonacci using a mathematical sequence to place progressive bets safely. It is possible to win big using it.
Non-Progressive Betting
It simply instructs you to stay with the same bet throughout a game or change it as you wish. These are not progressive bets. It forms our second category.
James Bond strategy- Ian Flemming is the person who devised it. Flat Roulette betting in a manner to cover more than half of the table with bets, it's intended to switch the odds of the game in the player's favor. But as we know, eventually it doesn't.
People tend to use another strategy where they bet on 5 numbers that are next to each other. These neighboring numbers increase your chance if you actually decide to bet on a particular number. These are called announced bets. It is accepted in French Roulette
In the game of Roulette, there is no 100% working strategy. You may win on a strategy once and lose the following times. Roulette is a game of luck more than any of the other casino games.
As the house always wins, there is no good winning strategy. Still, the above strategies are good playing systems to incorporate in one's game.