As promised by Micromax, Canvas Xpress 2 finally got its lollipop update. Micromax launched Canvas Xpress 2 as a budget smartphone with latest features and more importantly a promise lollipop update. I am using this phone for the last few months and now successfully updated to Lollipop 5.1 which gives more battery storage and more improved features like Graphics update, layout, brightness etc.
Now we can say that, Canvas Xpress 2 is a successful budget smartphone for Rs 6000. You can buy canvas Xpress 2 online through flipkart. In this post I will guide you for updating Xpress 2 from kitkat to Lollipop OS.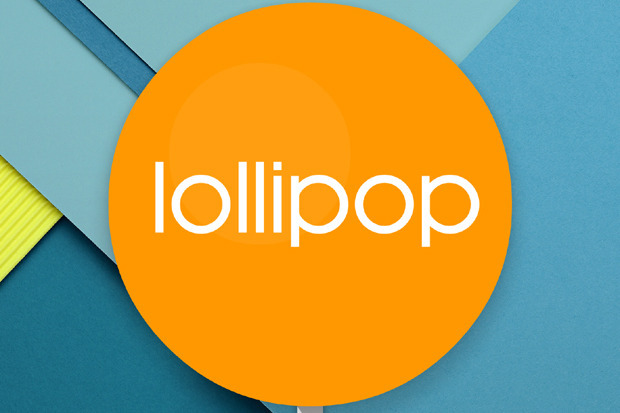 How to update Micromax Canvas Xpress 2 to Lollipop?
Here I will share my experience and steps to update Canvas Xpress 2 from Kitkat to Lollipop 5.2.
Guys, get ready with your phone with full charged.
From my experience. i will tell you, the update is pure successful and you will find some great changes after getting Lollipop OS. Let's check out how to do that.
What you need before updating Micromax Canvas Xpress 2?
* A seamless internet connection wifi or recharge your mobile with 1 gb package (It requires 800 mb of downloads)
* Hope you know. Lollipop requires almost 4 GB Memory. By default, Canvas Xpress 2 comes with 8 gb internal storage and no need to worry about this.
* Your phone must be fully charged.
* Hey, Finally you need time and Patience – it takes almost 1 hour to complete the downloads and installations, depending on your Internet speed.
Steps to update Micromax Canvas Xpress 2
* You can find a system update message in your phone settings
* Tap the message and download the first update which is 7 mb.
* It will ask to install that 7 mb file.
* Now the phone will restart and you can see the first update message but it's not complete.
* Now check for the second update in the settings. Just download (700 mb) and install it.
* After the automatic restart you can see that Micromax Canvas Xpress 2 updated to Lollipop 5.1.
* That's it guys. If you have any doubts, Comment below.