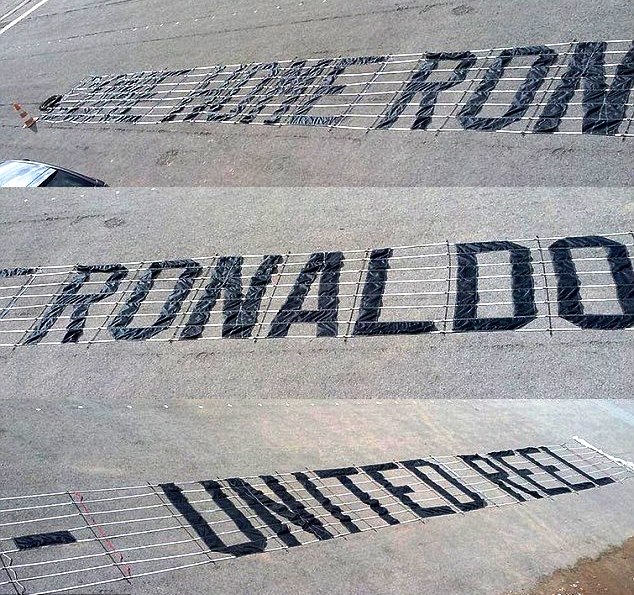 A new campaign started by Manchester United supporters Club United Reel to bring Cristiano Ronaldo back home. Members of United Reel issued a press release showing strong support for Ronaldo to bring him back to Old Trafford. Check out the words from founder and coordinator of United Reel below.
"United Reel has active supporters on every continent of the world and we are all united by our love for Cristiano both as a football player and as a person. We stand united in our views and we won't stop until we bring Ronaldo home!"
"Join us on Saturday 27th September where we show Cristiano how much the fans still love him. Watch this space."
Check out the Press release of  United Reel below.