We have multiple reality shows running in different channels in TVs as well as web shows. And one such show is India's Best Dramebaaz which deals with publishing the acting talents of children and the show is being telecasted in Zee TV. And it shows the innovativeness in the children.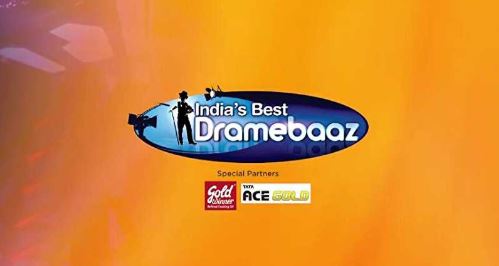 Zee TV already completed two seasons of the shows. India's Best Dramebaaz is to been running its 3rd season now. And finally, they have reached the grand finale. The show hosts make it more interesting as they make a lot of fun in the show while it is telecasted.
India's Best Dramebaaz 2018 Winners
Title Winner of India's Best Dramebaaz 2018 – Dipali Borkar
First Runner-up/Second Place – Anish Railkar
Second Runner-up/Third Place – Harsh Raj Lucky
Details of the show
Channel being telecasted- Zee TV
Days of the telecast- Saturday, and Sunday
Running time – 1 hour
Host -Shantanu Maheshwari
Judges
Sonali Bendre
Vivek Oberoi
Omung Kumar
Huma Qureshi
There are only top 6 contestants in the finale. The show started on June 30 with 16 contestants..
Contestants of India's Best Dramebaaz 2018
*Anis Railkar
*R.S. Shreesha
*Inayat Verma
*Deepali Borkar
*Harsh Raj Lucky
*Anjelika Piplani
* Jot Swarup Singh Khalsa
* Soham Verma
*Samridhi Rathod
* Garvit Parik
* Chitrali Tejpal
* Amav Kalkundari
* Snigdh Deshmukh
*Shubhangi Manjit
Finalists names
*Anis Raielkar
*R.S. Shreesha
*Inayat Verma
*Deepali Borkar
*Harsh Raj Lucky
*Anjelika Piplani
The finale will telecast on 6th and 7th October 2018 on ZEE TV. There is a different perspective of the audience as they are all children and they feel each one to be a winner. There are different plus points in each contestant and they use their actions in different ways. The show India's Best Dramebaaz has reached many hearts all over the country as they have attracted everyone from children to adults.
Final words
This reality show brought out the talents of many young children, which show the world all these. And the participants are from different places in India.
Don't miss to watch it, you will feel too relaxed and enthusiastic once you see the kids performing.