Bigg Boss is the most wanted entertainment reality show of India and Globe. Initially, it was only telecasted nationally in Colors but now Bigg Boss became regional and it has started in many languages all over India. The rules and regulations of the show are same as the national one. Bigg Boss reality show has many versions like Bigg Boss Bangla, Bigg Boss Kanada, and Bigg Boss Telegu. One should know that Bigg Boss Tamil is the Tamil version of Big Brother hosted in the Netherlands. The winner of the Bigg Boss Tamil Season 1 was Aarav and the runner-up was Snehan. We can also see some special guests in the Bigg Boss house in the upcoming weeks. There will be a total of 60 Cameras in the Bigg Boss Tamil Season 2.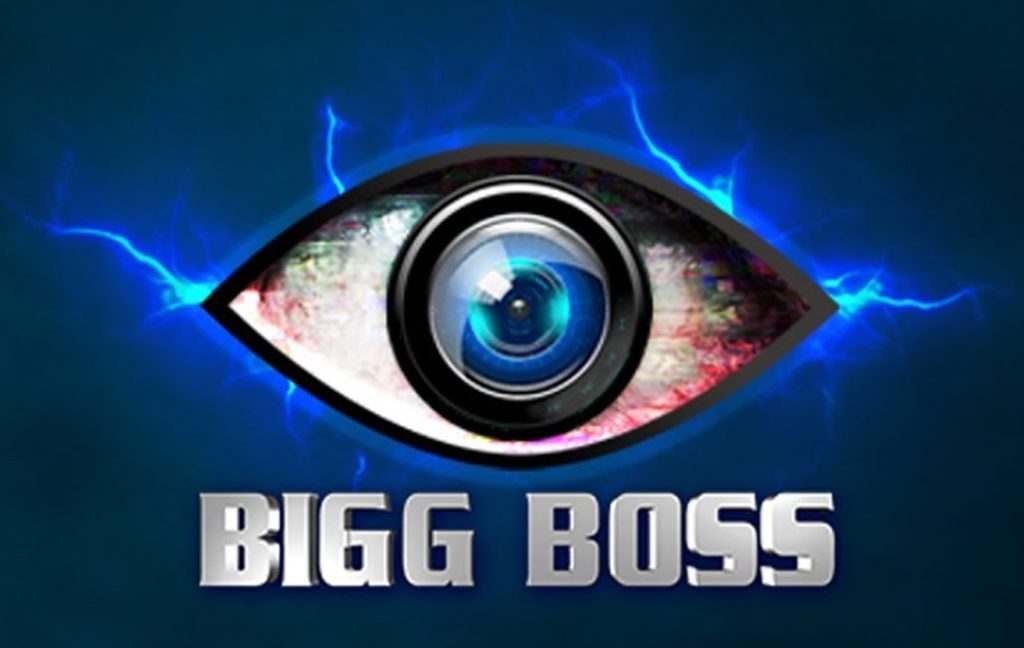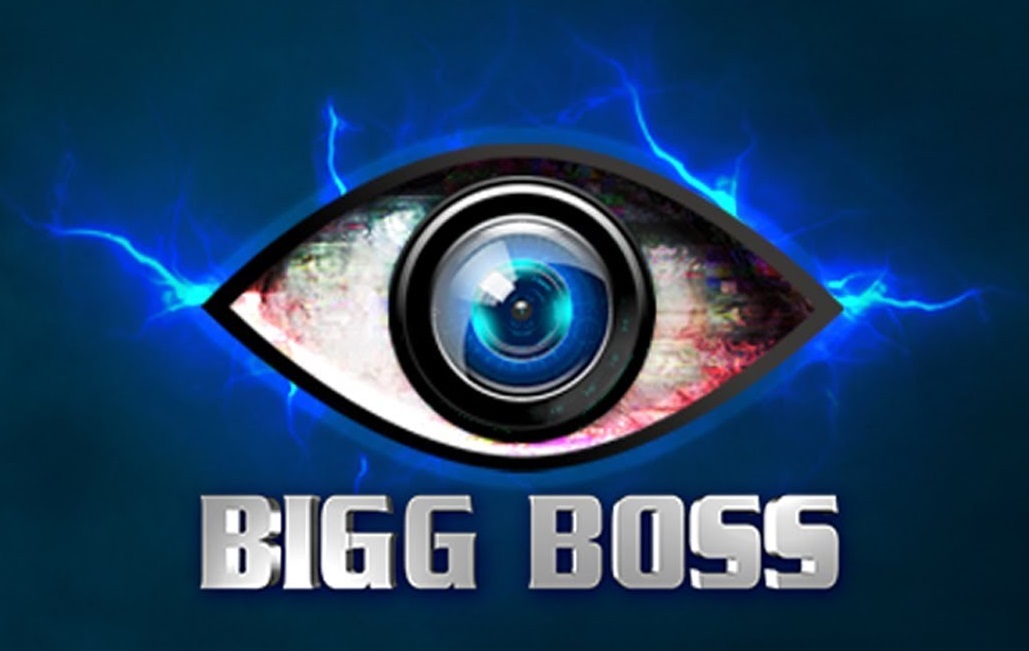 Bigg Boss Tamil Season 2 Host
Similarly, Bigg Boss Tamil will start his second season with Kamal Hassan as its host. It is also said that actor Suriya might host the Season 2 of Bigg Boss Tamil. In 2017 the season 1 of Bigg Boss Tamil took place and the host was none other than Kamal Hassan. The show was very popular and went very well with good response. Now the viewers must follow the update on the final name of the host of this reality show.
Contestants of Bigg Boss Tamil Season 2
The most likely contestants of Tamil Bog Boss 2 will be 16 in number and if one wishes to know the name of the celebrities then this would be the perfect place for one's search. These celebrities are eminent film and television actors of Tamil. Check out the 16 contestants of Bigg Boss Tamil Season 2 below.
Yashika Anand
Ponnambalam
Mahat Raghavendra
Daniel Annie Pope
Vaishnavi
Janani
Ananth Vaidyanathan
Ramya NSK
Senrayan
Riythvika
Mumtaz
Balajie
Mamathi Chari
Nithya Balaji
Shariq Hassan
Aishwarya Dutta
Date and Time of the telecast
Bigg Boss Tamil will start airing from 17th June 2018 and will continue for 100 days. The Episodes will be aired at 9.00 PM on Star Vijay Television.