Bike games for Android phones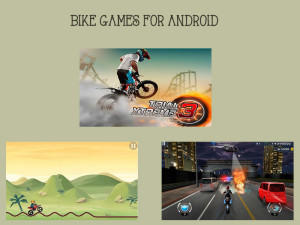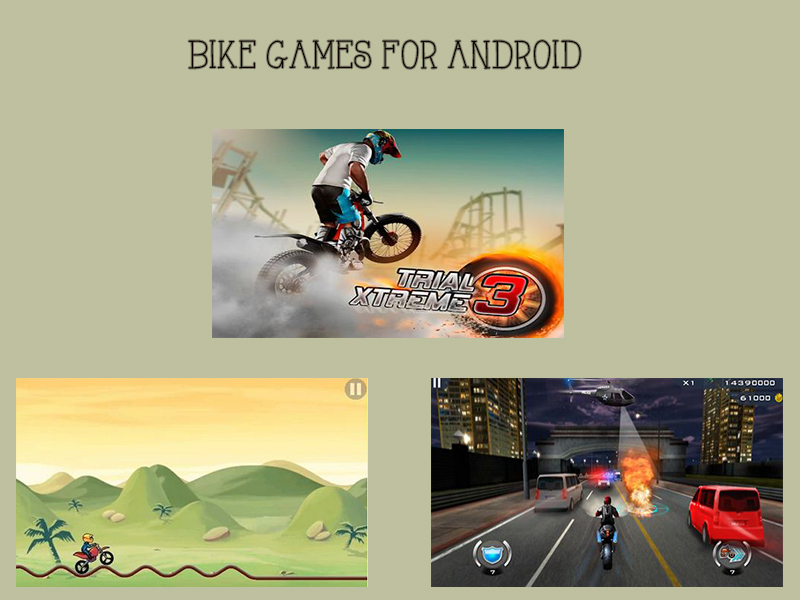 Bike games are always fun and entertaining to play on all gaming platforms. The latest trend is Android smartphones. Bike games are getting huge demand for android platforms. Most of the game lovers are interested to play bike racing games with stunning graphics, different tracks, multiplayer options etc. Android platform is the best to provide all those features to play bike games in smartphones. Let's check out the best and free list of Bike games released for android platform.
Best free bike games for android phones
Bike Race Free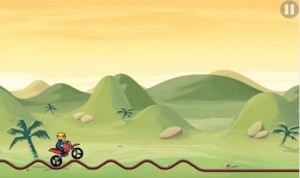 Bike Race Free is an amazing bike racing game which is released in 2014. Bike Race Free is physics based android bike game which is designed with fine graphics and amazing multiplayer features. The game is released with simple touch controls, 144 challenging tracks, both multiplayer and single player options. The game is created for extreme bike lovers which is having 16 amazing bikes. More details about the extra features and options in Bike Race Free android bike game are given below.
Bike Race Free Features and options
* 144 challenging tracks
* 16 different styles of bikes
* Amazing stunts
* Easy touch controls
* 18 addictive worlds to play
* Stars earning to unlock new levels
Bike Race Free is a free game available in Google play.
 Trial Xtreme 3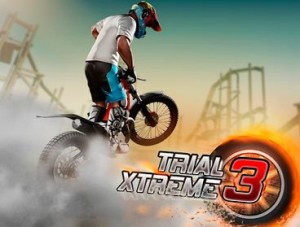 Trial Xtreme 3 is one of the best bike games released for android smartphones and tablets. Trial Xtreme 3 is a free android game available in Google play. The game is designed with amazing feature; let's check out the features here.
Trial Xtreme 3 game features
* Advanced physics based game
* Play online with Facebook friends
* Bike and rider customization
* 32 free levels
* Play with Phone's buttons and accelerometer
Dhoom 3
Dhoom 3 is specially designed bike game for Dhoom 3 fans and lovers.Dhoom 3 is a 3d bike game released for android and tablets with amazing graphics and features. Check out the Game features of Dhoom 3 below.
Dhoom 3 game features
* Control the bike with Accelerometer and tap controls
* Nitro option to reach maximum speed
* Awesome graphics
* Power ups and coins to make a fun gaming experience
Dhoom 3 is a free game available in Google play.