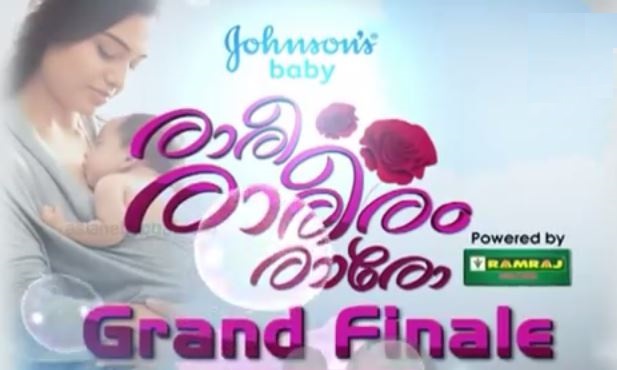 The popular Malayalam kids reality show Raree Rareeram Raro has reached its finals. The Grand finale of Raree Rareeram Raro will be aired on Asianet Plus channel on 7th December 2014. The show starts from 8.00 PM onwards. This is the first season of Raree Rareeram Raro and the show was started on 19th July 2014. Actress Shwetha Menon and Singer G. Venugopal inaugurated the show. The winners of Raree Rareeram Raro Grand Finale will be updated here just after the official announcement so stay tuned.
Winners of Raree Rareeram Raro Grand Finale
Perfect mother and kid Award – Rohini and Rohan Dev
Most popular kid award – Fathima Haiqa Hijaz
Brilliant Performers – Smrithy and Admika, Seethal and Hayle, Suji and Aradya, Neethu and Mehardiya, Lakshmi and Imaya
Judges and Anchors of  Raree Rareeram Raro
Malayalam actress Praveena, Dr. Nitha and Dr. Elsi Umman are the judges of Raree Rareeram Raro.
Malayalam film and serial actress Varada is the anchor of the show.