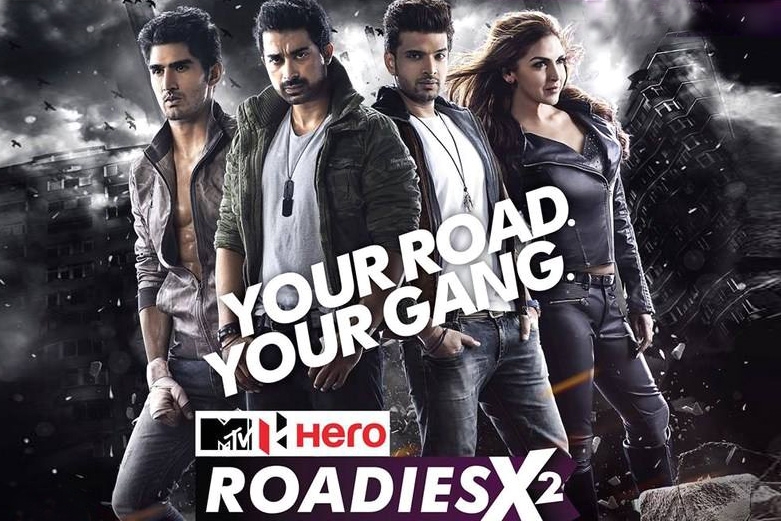 From the latest news, Prince grabbed the MTV Roadies X2 title. So the most entertaining MTV Hero Roadies X2 will come to an end tonight with the grand finale show which will be aired on MTV on 27th June 2015. Prince and Gurmeet is the finalist who will play in the finale of Roadies X2.
Prince from Rannvijay Singh's team and Gurmeet from Boxer Vijendra Singh's team will have their final battle tonight. The grand finale of the show starts at 7 pm (IST). We provide you the final results and winners of MTV Roadies X2 right after the finals here.
The 12th season of MTV roadies started with 21 contestants and reached its final stage. Rannvijay Singh, Vijender Singh, Karan Kundra, Esha Deol are the permanent judges of the show. Hero is the official sponsor of the show. Let's check out full winners of MTV Roadies X2 season 12 below.
MTV Roadies X2 winners
Prince from Rannvijay Singh's team is the winner of Hero MTV Roadies X2 finale. Check out MTV Roadies X2 result below.
MTV Roadies X2 2015 (Season 12) winners
Winner of MTV Roadies X2: Prince
Runner up of MTV Roadies X2: Gurmeet
MTV Roadies X2 judges, host and final contestants
Judges:
Rannvijay Singh
Vijender Singh
Karan Kundra
Esha Deol
Host: Bani
Final Contestants: Prince and Gurmeet
MTV Roadies X2 grand finale time, date and telecast channel
Time: 7 pm
Date: 27th June 2015
Telecast channel: MTV
Date: 27th June 2015
Telecast channel: MTV