Bigg Boss Malayalam is running its first season successfully in the channel Asianet. It is hosted by the Malayalam Superstar Mohanlal. The grand finale will air on Asianet channel on 30 September 2018 at 7.00 PM. The show is also available to watch through Hotstar. The show started with 18 contestants and now it's in the stage to wind up this season. There are only six contestants left in the BB house. The top six contestants of Bigg Boss Malayalam Season one are Pearle Maaney, Sabumon Abdusamad, Aditi Rai, Srinish Aravind, Aristo Suresh and Shiyas Kareem.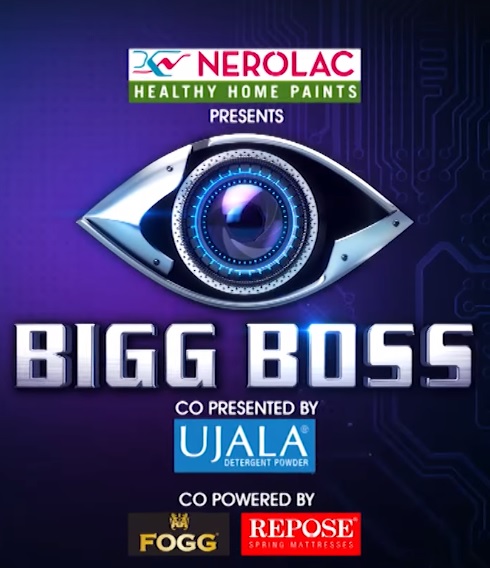 It's really becoming curious for the audience to know the results. There are different guesses by the people. Bigg Boss is a show in which people's either side of the face comes out to the public.
Winners of Bigg Boss Malayalam Season 1
Title Winner of Bigg Boss Malayalam – Sabumon Abdusamad
Runner-up/Second Place – Pearle Maaney
Third Place – Shiyas Kareem
Fourth Place – Srinish Aravind
Fifth Place – Aristo Suresh
Finalists of Bigg Boss Malayalam Season 1
Here are the six top contestants of Bigg Boss Malayalam Season one.
Aditi
Pearle
Sabumon
Shiyas
Srinish
Suresh
Date and Time of Bigg Boss Malayalam Season 1 Grand Finale
Date – 30 September 2018
Time – 7.00 PM
It's really a heart stuck moment for the audience to know who will be leaving the house and who is going to stay. It is really awakening sleeps of the audience. But to make your favorite contestant win you need to vote them. Voting them is not a big process but voting them is a crucial decision maker of this reality game show.
Final Voting of Bigg Boss Malayalam Season 1
It's better to make a online voting as we are in the digital society. To vote online follow you just need to search Bigg Boss Malayalam vote in Google and you would be able to see the list of the contestants to whom you can vote. Now login using Google account. And simply selecting them and give the number of votes for your favourite contestants.