The popular Telugu reality show Bigg Boss Telugu season 2 has come to the conclusion with a grand finale. Bigg Boss Telugu Season 2 started on 10 June with a grand opening. On 30 September is the grand finale of Bigg Boss Telugu which is a Telugu version of Big Brother developed by John de Mol. And it is really making us so exuberant and tempts to know the results that who is the one going to take up the title as well as Rs 50 lakh.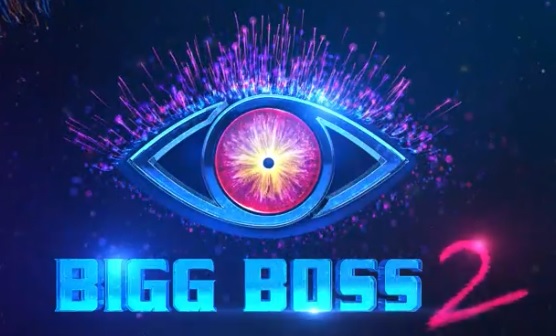 There were 18 contestants who entered into the Bigg Boss house which was traced by 96 cameras. Now with 6 contestants Bigg Boss Telugu this weekend will have their top 5 contestants.
Winners of Bigg Boss Telugu Season 2
Title Winner of Bigg Boss Telugu 2 – Kaushal Manda
Runner-up of Bigg Boss Telugu 2 – Geetha
Third Place – Tanish
Fourth Place – Deepti
Fifth Place – Samrat
Finalists of Bigg Boss Telugu Season 2
Tanish Alladi
Roll Rida
Deepti Nallamouthu
Geetha Madhuri
Kaushal Manda
Samrat Reddy
These are the top contestants now and the finalists will be updated soon.
Date and Time of Bigg Boss Telugu Season 2 Grand Finale
Date – 30th September 2018
Time – To be announced
Voting process
To vote for the contestants you would like to save is an easy process and there are the ways in which you can vote
1) Online voting
Search Bigg Boss Telugu vote and then go to the site and sign in to vote further select the contestants you want to vote and click submit and your voting will be registered.
2) Missed Call Voting
It is free of cost way in which you can vote the contestants of your wish. As even if you vote online you may have your data used but in case of a Missed call, it makes it easy without cost. Watch the number given to your favorite contestant in Star Maa channel in which Bigg Boss is telecasted.
So these are the two ways to vote the contestants and to save them from eviction.