One of Sony TV's most popular Kids dancing reality television show super dancer is all set to come up with their new season. Recently, Sony Entertainment Television launched Super Dancer, chapter 3, the show not only celebrates the skill of dance but appreciates the passion and determination with which young aspirants assimilate this skill. The show promises to take the nation through a journey which leads to the duration of dance and is ready to set a high benchmark for all season.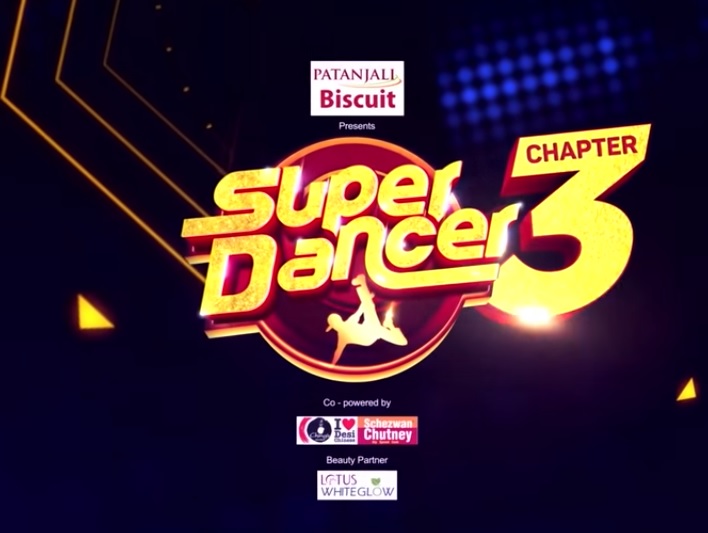 This format has been appreciated not only in India but in international markets and will be adapted globally soon say the makers. To distinguish super dancers from others, which is a celebration of passion for dance and the platform encourages those participants who perform best. Super Dancer is a unique platform that reflects the passion and commitment of young contestants.
Over the years, the competitors have become technically more sound, and have added many aspects to their dance skills. After completing two successful seasons, Super dancer chapter 3 has got a huge positive response from fans and critics. The super dancer chapter 3 is back with the third season. Super Dancer is something that all look forward to and this season is going to be very special. And is one of the famous top reality television shows on an Indian television network. The talent is brilliant and it's amazing to see contestants realize their potential at such a young age. Benchmark being higher, it's going to be difficult for the judges to keep up with these contestants.
In the show, Super Dancer Chapter 3 young contestants who are from the age groups of 4 to 13 years will have a chance to become 'Dance Ka Kal. Super Dancer Chapter 3 is produced by Frames Production Company. Providing a great platform to a new generation of contestants who dream of making it big in the entertainment industry, "Super Dancer Chapter 3" started its multi-city auditions in Oct. The auditions have ended on a very high note, and have seen many talented contestants, now it's up to judges to identify those 12 contestants who will go on to contest in this season", Super Dancer Chapter 3 has the potential to take the level of dance performances a notch higher.
Super Dancer Chapter 3 Contestants
Here is the contestant's list of Super Dancer Chapter 3.
Gourav Sarwan
Tejas Verma
Jayshree Gogoi
Avastha Thapa
Saksham Sharma
Akshit Bhandari
Pritam Kumar
Rupsa Batabyal
Ridesh Bashal
Devika Nair
Jay Chauhan
Nikhil Baghel
Judges and Host of Super Dancer Chapter 3
Super Dancer Chapter 3 has announced about their judges and host. Wherein Bollywood superstar Shilpa Shetty, Bollywood choreographer Geeta Kapoor, and Bollywood director Anurag Basu will be judging the show and will be hosted by Ritwik Dhanjani and Paritosh Tripathi.
Starting Date and timings of super dancer chapter 3
Super Dancer chapter 3 is all geared up to hit the television screens by the yearend; Super Dancer Chapter 3 will be telecasted from 29th December and every Saturday and Sunday at 8:00 PM on Sony TV, and you can also catch up with all the interesting episodes of the show on Sony Live app and website.