Shihab Chittur, a native of Kanjipura Chotoor in Malappuram district, Kerala, has embarked on an incredible journey to Mecca. What makes his journey so remarkable is that he plans to walk to his destination, crossing six countries over a period of eight months.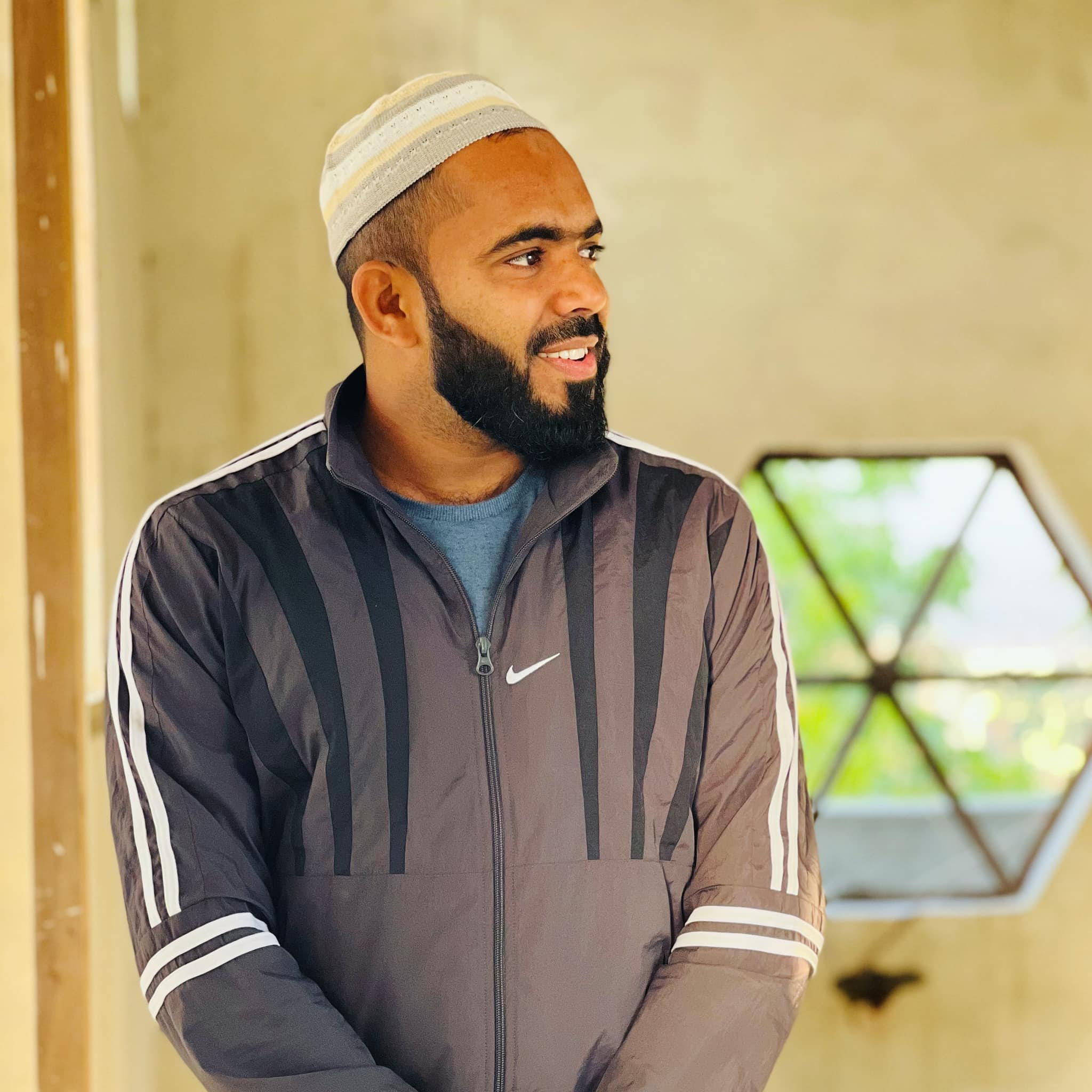 Shihab's goal is to perform Hajj in 2023, the Islamic pilgrimage to Mecca, which is the holiest place for Islamic believers. This journey is a testament to his faith and determination.
Shihab's Journey Begins
Shihab's journey began on June 2nd, 2022, when he started walking from Malappuram to Mecca. His childhood dream was to walk from Kerala to Mecca to perform Hajj, and he is now working towards realizing that dream. Despite facing numerous challenges along the way, he remains determined to complete his journey and fulfill his religious obligation.
The Journey So Far
Shihab's journey has been an arduous one, but he has managed to overcome each obstacle with his unshakable faith. He walks at least 25 kilometers a day and carries light luggage to ensure that the journey is not hindered. The journey through unknown areas will begin only after leaving India, and it will be full of risk and trouble. To reach Saudi Arabia, he must cross the borders of six countries.
Shihab has received help from several notable individuals, including ET Muhammad Basheer MP, Kurukoli Moiteen MLA, and KMCC. After nine months of going to and from various offices, including Delhi, he finally received his visa and papers. At first, no one in the country believed in his journey, but now everyone is thrilled to see him succeed.
Shihab's Current location and Hajj Route
Shihab is now in Iran, and he has informed his followers through a video about his arrival in the country. However, he has been facing difficulties due to restrictions on internet usage.
Shihab has passed through Pakistan, where he updated his Facebook status to inform his followers about his arrival in the country. Shihab has been walking for a total of 280 days, and he has completed his journey through Ratangarh district, Rajasthan. He has also passed through Nagaur city and Ajmer city, where he was accompanied by the Rajasthan Police.
Shihab's Journey Progress So Far
Shihab has been walking for a total of 280 days, and he has already crossed several countries on his journey. He began his journey in Malappuram and has since crossed the borders of six countries. He has faced numerous challenges, including the risk of walking through unknown areas and restrictions on internet usage.
Despite these obstacles, Shihab remains determined to reach his destination and perform Hajj in Mecca. He is an inspiration to others who strive to deepen their connection with their faith and achieve their goals, no matter the obstacles they may face.