MTV Love school is a reality show in which the bonding of the couples in a relationship is made stronger but yeah they even get to know each other in all the ways. The game deals of trust, respect and bond and this way the game has completed its hunt for the title winners for the first two seasons of MTV Love School. And now it's time for us to know the best Love pair of the season.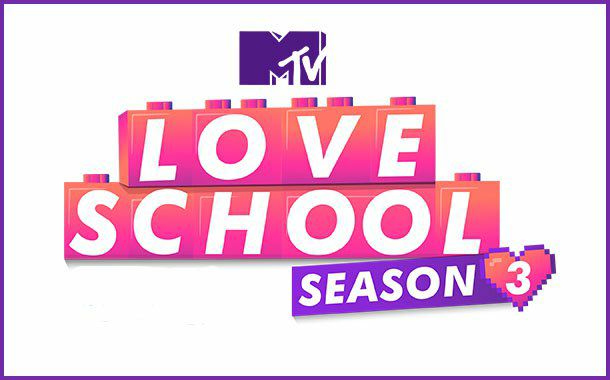 Actually, there are two couples and 6 singles in the show, well Sakshi left Mohit at the last moment and thus people don't want them to win but let's see what fate takes Sakshi Mago to, who said as the silent clever player of the show. And Lalit Choudhary, the MR. India (2016) finalist and his partner Divya Sharma is been rumored as the winners. But there have been no comments by both of them in the rumor. Well, Lalit Choudhary claimed that I m not the winner. So know the results we have to wait for few more days so lets whether the rumor comes out to be true or it goes off as a rumor itself.
Winners of MTV Love School Season 3
Title Winners of MTV Love School Season 3 – Lalit Choudhary & Divya Sharma
Runner-up of MTV Love School Season 3 – Ujjwal & Aditi and Aviral & Sakshi
The show started on 12 May 2018 and now totally 21 episodes are being over. The show is hosted by Karan Kundra and Anusha Dandekar since Season 2. And the series came with a twist of having couples as well as single girls. And this way it went too complicated and controversial. The couples are breaking up their connection and patching up with singles. Cheat, broken and pain, as well as hatred, has filled in the hearts of the ditched guy and the girl.
Let's see where their fate let them too, will they get back to their love after the finale or is that they are going to lose their fake connections. And is the winner be the one who is in real love or the one who has broken the connection with their beloved to win the title. Have a check over the channel MTV and you will also get updates in VOOT. Else make a regular check on the blog, if the dates are being announced it will be published on the website.