Kaun Banega Crorepati (KBC) Season 9 in 2017 was a great hit as usual and Mr. Amitabh Bachchan was stupendous as usual. In 2018 KBC is again coming with its season 10 with his host Amitabh Bachchan . It is reported that Mr. Bachchan already started shooting the show for season 10. The registration process will start from the June6, 2018. Very soon all the participants with the superstar himself will be showcased in SONY television.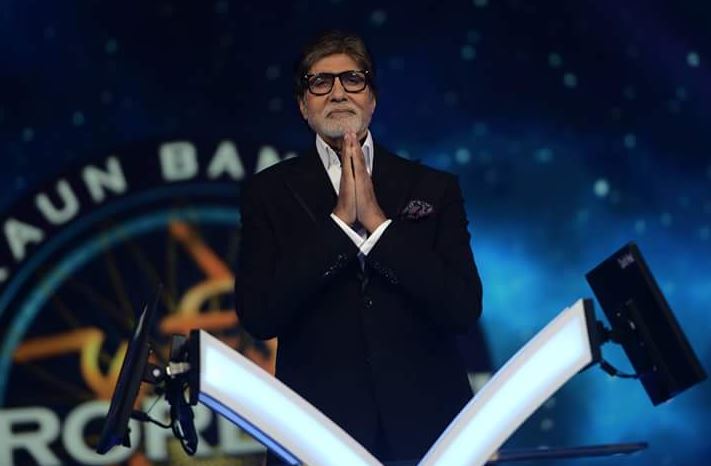 KBC is based on general knowledge and currents affairs and the base question are not at all difficult. The base of the show is very easy because the participants or the competitor have to just answer the questions which will be asked by the host of the show and thus if all the questions are right then the competitor wins 1 crore. In 2017, it was Anamika who won the prize money and made all of us proud of her performance in front of the megastar Mr. Bachchan.
Kaun Banega Crorepati 10 Registration
KBC Season 10 will be aired soon and to apply for participating in the show one needs to answer the registration questions which will be asked on Sony Entertainment Television from June 6, 2018. The registration questions can be answered by SMS, IVRS or through the SonyLive App.
Kaun Banega Crorepati 10 Registration Questions
The registration questions will be asked from June 6, 2018. Check out the all the questions and their four options below.
Kaun Banega Crorepati 10 First Question (6th June 2018)
In India, who among the following traditionally presents the National Film Awards?
A. Prime Minister
B. President
C. Vice President
D. CBFC Chairperson
Date and Timings of the Show
It is known that the show will start from the month of August or September of this year and the initial process starting from registration to Audition will end soon. Yes, all around the Globe is eager to watch the Quiz reality show with the megastar as the host again. It is a treat to all ear, eyes and mind. The timings of the show will be announced soon.
The specialty of KBC with Lifelines
KBC is more attractive because of the lifelines which it has as a bonus for the contenders. This year is no exceptional and thus there will be lifelines which helps the participants to participate in a much better way.
• Audience Poll
• 50-50
• Phone-a-friend
• Jodidaar