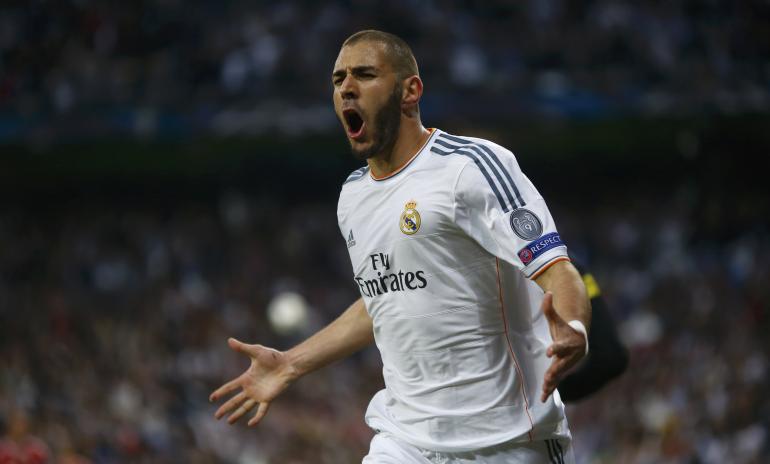 Benzema after scoring the last goal against Basel said that, the reactions of crowd is not going to affect his performance in any manner. Check out his words below.
"I'm at a big club and a lot is expected of me,"
"I'm a Real Madrid striker and that means I must score in every game. That's how it is. I was jeered last season and it has happened to Iker Casillas. All the greats who have played for Real Madrid have been jeered; [Cristiano] Ronaldo, [Zinedine] Zidane.
"It's not a problem for me and I'll continue to work hard to change the situation around. I play for a massive club and know the expectations are high, but I don't let it get to me. I just concentrate on playing."