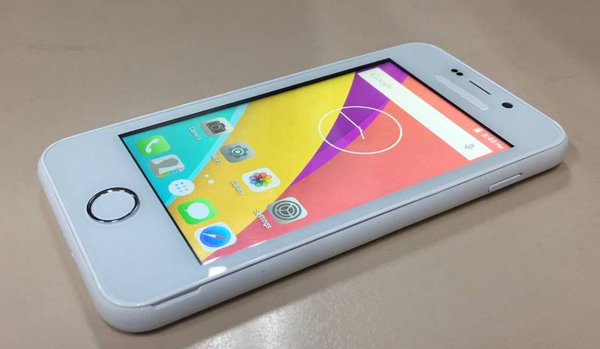 The most cheapest Indian smartphone Freedom 251 is ready for booking. Freedom 251 is a 3G enabled budget smartphone manufactured by the company named Ringing Bells. The phone is availabe for purchase at a price of Rs. 251. While seeing the price people may think that the phone will not be suitable for the current generation but after seeing the specifications and features you will be amazed. Freedom 251 is having a 1.2 GHz Quad Core processor and a 1 GB of Ram. The phone have 3.2 mega pixel rear facing camera and 0.3 front facing camera. Also Freedom 251 supports dual sim.
The registrations for Freedom 251 has started on 18th February. Ringing Bells Freedom 251 can be purchased from the official website of Freedom251. Due to heavy customer rush, the website is taking too much time to complete the purchase. Check out the steps below for booking the Freedom 251.
How to Buy Ringing Bells Freedom 251
1. Enter the http://freedom251.com/ website
2. Click on Buy now.
3. Enter your shipping address, Email Id and Phone Number. Only one phone can be purchased per user.
4. After completing the details you will recieve a confirmation mail and a payment link with in 48 hours. You can make the payment and its done.
Note: The Phone will be delivered before June 30th.
Ringing Bells Freedom 251 Specifications
Display – 4″ WVGA IPS
Speed – 1.3 GHz Quadcore Processor
Ram – 1GB RAM
Memory – 8GB Internal Memory (ROM)
Camera – 3.2 MP Back Camera and 0.3 MP Front Camera for Selfi
Battery – 1450 mAh Battery
Network – 2G/3G Network
Dual SIM Support