Floyd Mayweather – American professional boxer retired from International boxing after his final fight against Andre Berto (Mayweather beats Berto in his final fight making it 49-0) on 12th September 2015. Mayweather is an amazing boxer and all we have to say is that "Floyd Mayweather is a successful boxer in the world. While taking his career records, Mayweather have grabbed twelve world titles.
The style and dedication of Mayweather towards boxing is just incredible and inspirational for all sports personalities. Mayweathe'r unbeaten (49-0) which is always remembered and stamped in histories. Let's check out more details about Floyd Mayweather below.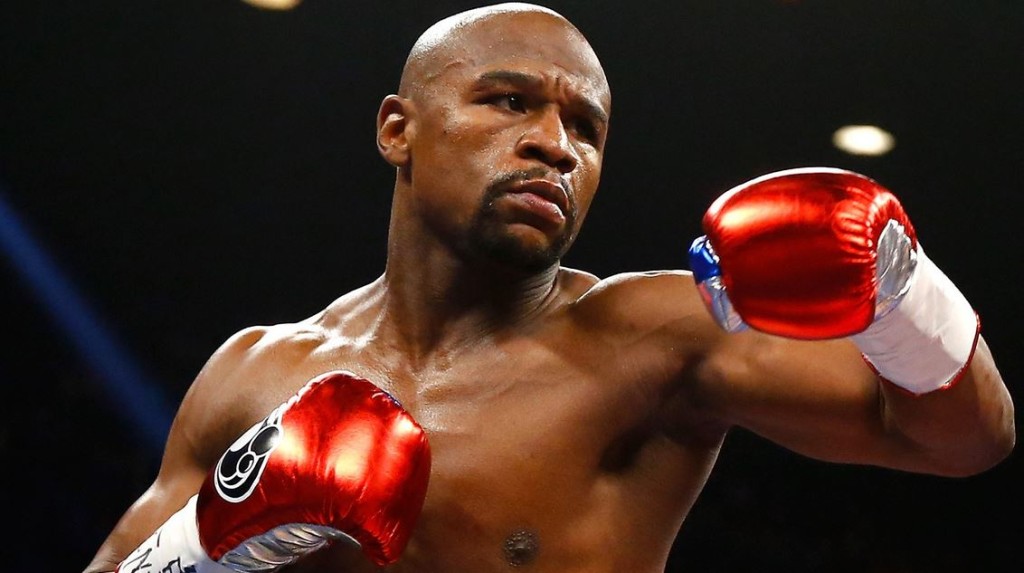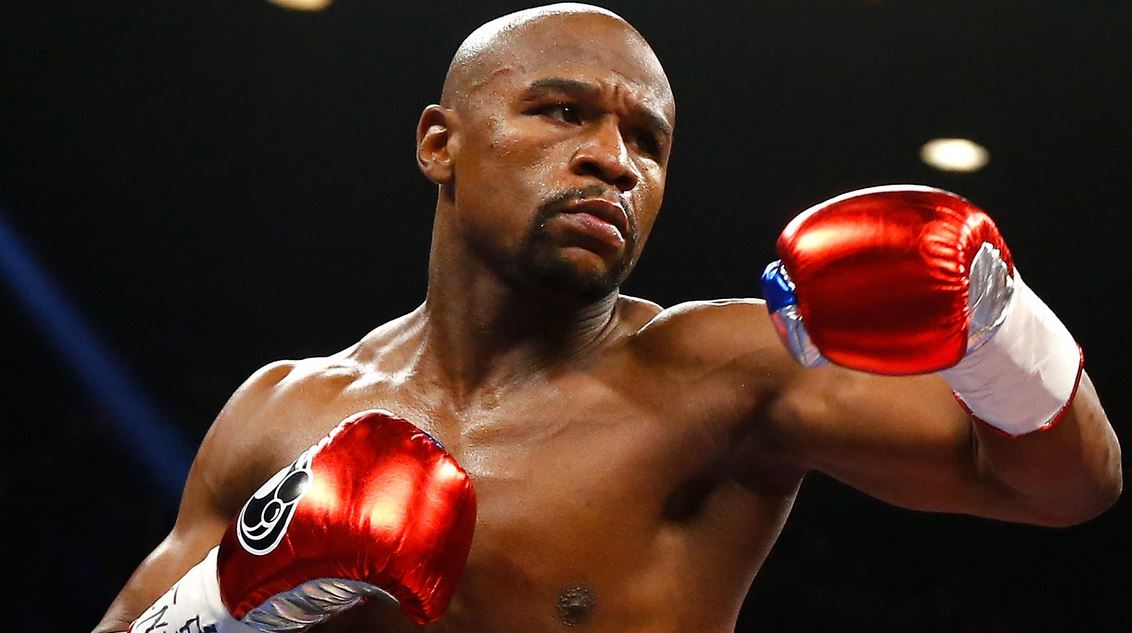 Floyd Mayweather career profile
Let's have a quick look at Mayweather's career profile below.
Nickname(s): Pretty Boy, Money
TBE (The Best Ever)
Height: 5 ft 8 in (1.73 m)
Reach: 72 in (183 cm)
Nationality: American
Born: February 24, 1977 (age 38)
Grand Rapids, Michigan, U.S.
Stance: Orthodox
Boxing record
Total fights: 49
Wins: 49
Losses: 0
Floyd Mayweather was born in Grand Rapids, Michigan. Mayweather comes from a boxing family. His father Floyd Mayweather Sr, uncles Jeff Mayweather and Roger Mayweather are also professional boxers. Mayweather started showing interest in boxing from his child hood days. Check out the words from Mayweather below.
"I think my grandmother saw my potential first," Mayweather said. "When I was young, I told her 'I think I should get a job.' She said, 'No, just keep boxing'.". "When I was about eight or nine, I lived in New Jersey with my mother and we were seven deep in one bedroom and sometimes we didn't have electricity." Mayweather said. "When people see what I have now, they have no idea of where I came from and how I didn't have anything growing up."
Best of luck Floyd Mayweather for your future life