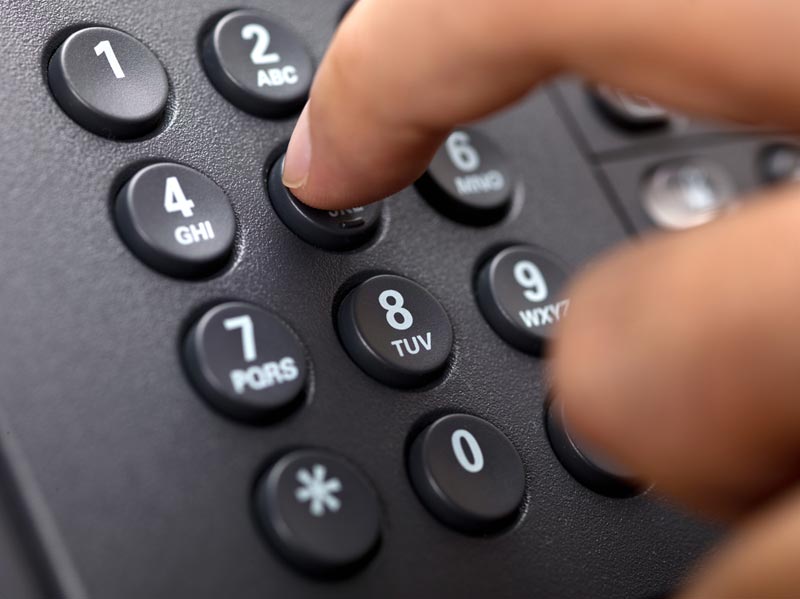 BSNL free unlimited night calls for Land line users: Happy news for BSNL (Bharat Sanchar Nigam Limited) land line customers. BSNL officially announced their latest free service where land line users can enjoy unlimited night calls starting from 1st May 2015. BSNL slowly showing some positive trends which will surely boost the reputation and attract more users.
The free calls will be active during 9 pm and 7 am. The free plan is also applicable to BSNL land line to Mobiles. According to the latest status 960 million people are using Wireless networks and only 27 Million are on land lines. The Chairman of BSNL – Anupam Shrivastava clearly stated about the improvement in Land line plans and business.
Words from Mr Shrivastava – Chairman and managing director of BSNL
"We are modernizing our land line business and want to resurrect it. We have our copper cable lines available to support land line traffic and also procured millions of land line instruments to cater to customers' demand,". "There is no end date fixed for this scheme. We will review it after six months,"
BSNL Free night calls Land line time and details
Let's check out some quick details about BSNL's  unlimited night calls plan and offers below.
BSNL free unlimited night call time: 9 pm to 7 am
BSNL free calls start date: 1st May 2015
Who can avail BSNL Unlimited night calls offer?: Land line users
Conclusion
So i think this offer can make some impact and  improvement in BSNL land line business. Surely BSNL users can enjoy something special from 1st May 2015. Make use of this plan and reduce your phone bills.
BSNL Land Line users >> Enjoy