Every year Apple comes out with the new release and sparks out with new stuff but this year there has not been any notable moment for apple. Last year it hit the people's heart by releasing its iPhone X and now it has awakened people for the event tonight. Well, but the curiosity in the audience mind is been high as there are not many announcements about the event that is on 12 September which is tonight. Well, what are the expectations that we wish to see tonight are jotted down below.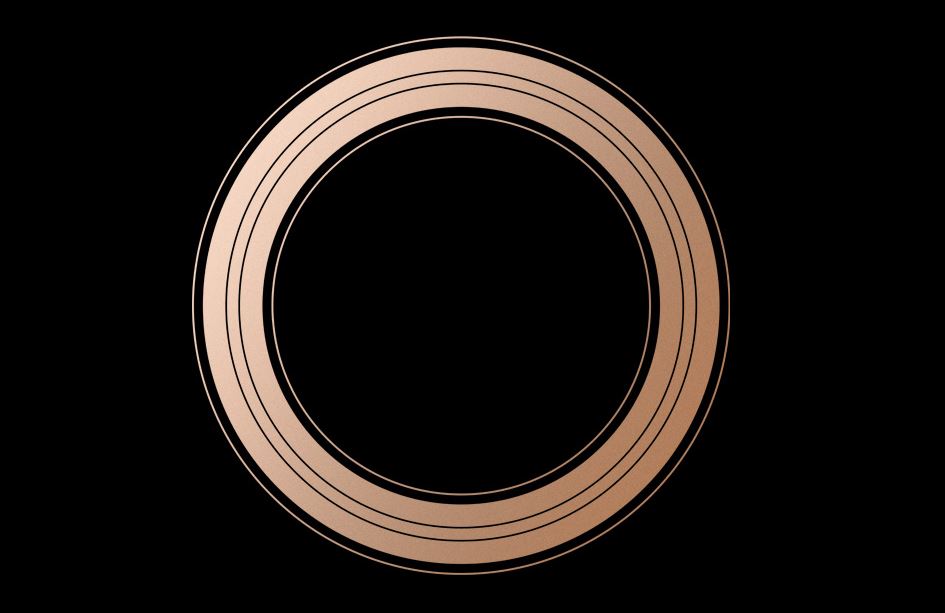 Way to iPhone XS Max
The rumor has been up that there is going to be the release of iPhone Xs the updated version of iPhone X which was released last year. And it is expected to have a 6.5-inch screen with the featured Google Pixel 2 Xl and Samsung Galaxy Note 9. The price of the phone is guessed to be $ 1, 199.
And even few rumors are been spread that may be a reasonable price iPhone would be in the market which will be taking the place of 8 and 8 plus which is going to strike the market and the fans of Apple.
New Watch
A new Apple watches series 4 is expected with the software that will exuberant more teenagers and will have an astonishing hardware design. And the rumors say that it may look alike the Samsung Galaxy Watch.
The Makeover of hardware of iPad
The iPad and iPad Pro are in need of a transformation in hardware. There are rumors that the look will be transformed to that of iPhone X.
As there has been a recent release of Note 9's iPad which is having too much of style which is attracting people. Thus let's see maybe Apple is going to release an iPad that is going to give a good competition to Note's 9.
Wireless headphones (AirPod)
When there have been so many technical gadgets released but there is need of assortment for these goodies that is phones, tablets and so. And the notable rumors is an AirPod the wireless headphones which will make a hands free activation. And to have the Apple product to support a USB-C for quick charging and a version of HomePod speaker and also is expected by the Apple lovers to have the AirPower charging station. Even its rumored to have an AR glasses on which Apple has reported to be working on.
MacBook Air new version
To give a surprise to the audience there may be a release of the redesigned MacBook Air which will be made during the keynote. An upgrade version of Mac Air with the new power and touch ID will make it a perfect night tonight.
Don't miss watching the Apple Special Event live on September 12 at 10.30 PM IST. And don't let your curiosity calm down.